Shell Home Construction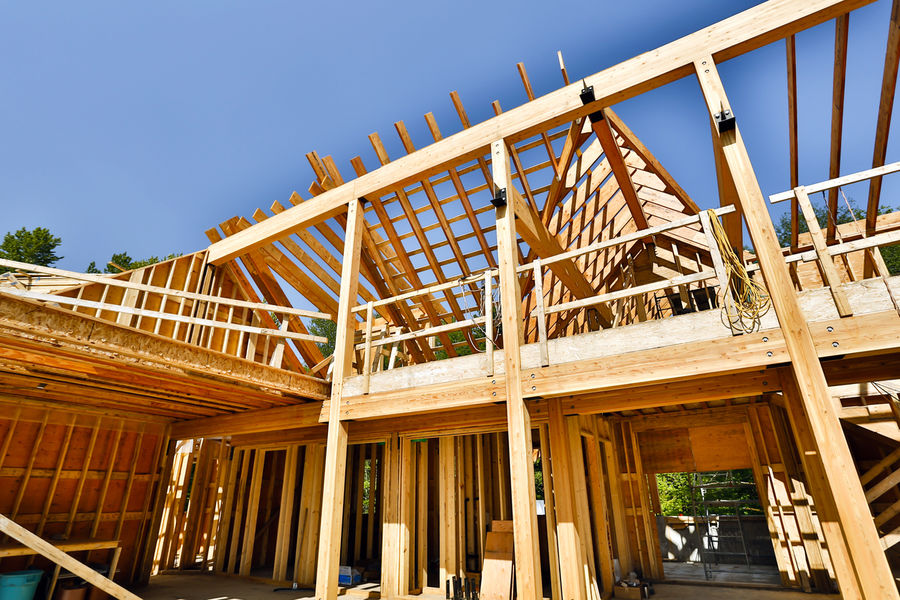 Are you looking to build a shell home instead of a complete home? There are many reasons why one might want a shell home opposed to a complete one. Whatever your reason be, call Trinity Builders. We can build the shell to your liking with our customizable building process, we will work with you to get it just the way you want. If you're interested in getting a free quote for shell home construction, call now.
---
Call for a FREE Quote
---
Benefits Of Shell Home Construction
If you are someone who likes to do things yourself and are handy, a shell home might be a great option for you. A shell home allows homeowners to complete projects either themselves or hire other contractors to do the work. If you want a home you can take part in building and customizing, consider having a shell home built by Trinity Builders. Call today for a free quote.
What Does A Shell Home Include?
A shell home typically will include the following features:
Foundation
Framing
Roofing
Siding
Windows
And Doors
Why Choose Trinity Builders For Shell Home Construction?
Trinity Builders has been helping build shell homes since 1988. If you want to build a house, but don't have the time, consider a shell home. Trinity Builders takes care of the basics then you can customize it in your spare time. If a shell home sounds like what you've been looking for, call Trinity Builders today for a free quote.
---
Call for Fast FREE Quote
---